Sometimes living in Texas feels like living in a time warp. Perhaps because of so much of what you see here is so antiquated and beautiful.
Colorado County Covered Bridge, Colorado County, Texas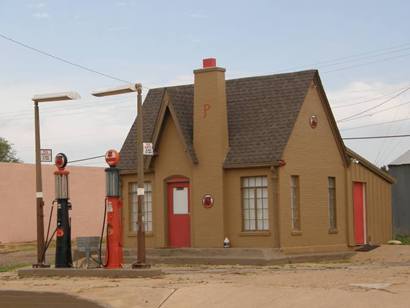 Phillips Gas Station in Turkey, Texas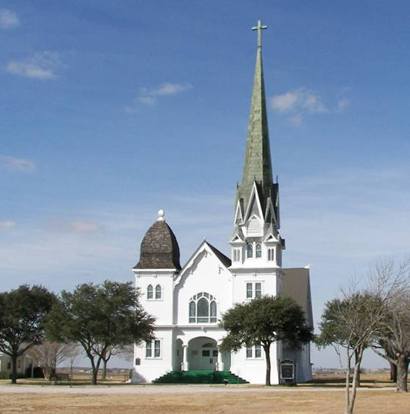 The New Sweden Evangelical Lutheran Church, New Sweden, Texas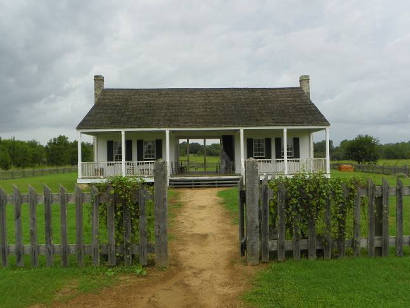 The Barrington Living History Farm, Washington County, Texas
Camp Air General Store, Mason County, Texas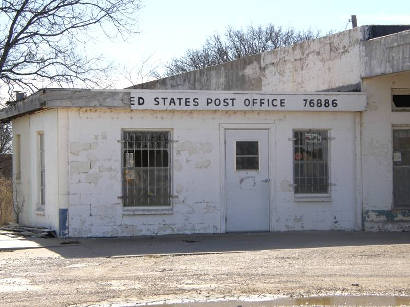 Mullins Post Office, Tom Green County, Texas
The people of Texas are as tenacious and sturdy as their architecture. This is Jerry and Shirley Chovanec, who have run Jerry's Store in Fayetteville, Texas (
population: 261
) since 1966. Here they are holding a painting of themselves, because that is an awesome thing to do in a picture.
This is their store, "
the mercantile jewel in Fayetteville's tiara
":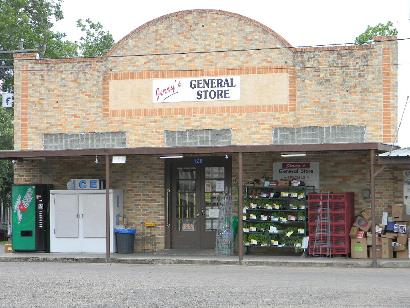 Seeing just how "small town" much of Texas is helps to give perspective on the traditional values upheld by the state's rural residents. Such a great amount of land space allows for pockets of quiet, quaint, historically preserved communities.
Photos courtesy of
Barclay Gibson