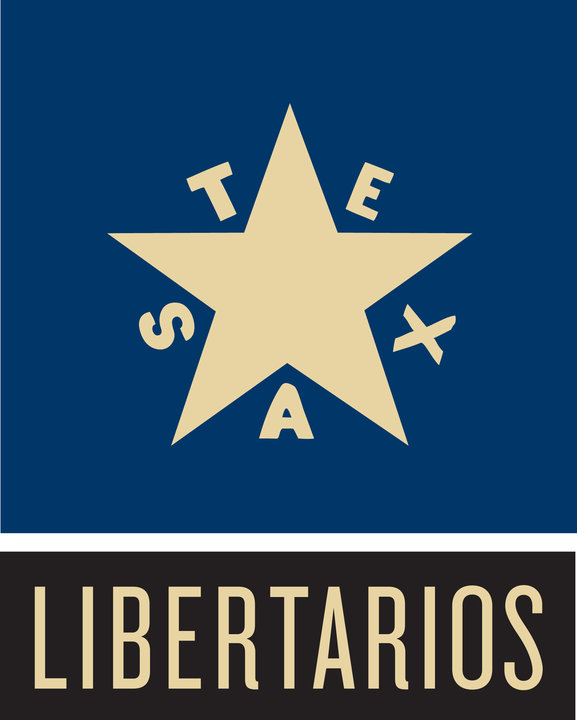 Travis Irvine, Libertarian candidate in Ohio's 12
th
Congressional District Race from 2010, recently wrote the article
"Awesome Austin: The Most Progressive Libertarian City in America."
Irvine, who cleverly markets himself as "
giving the two-party system the third finger
", has some interesting impressions of the "unique culture, intelligence and overall freedom of the City of Austin. It is hands down the most progressive libertarian city I have ever been to — thanks to its progressive libertarian people and local government."
Irvine has a loose and certainly progressive definition of libertarianism, stating, "Libertarianism is, and should continue to be, about allowing all individuals of a society to have their own personal freedoms, lives, properties and pursuits of happiness, as long as they do not impede upon other people's personal freedoms, lives, properties and pursuits of happiness. When individuals are empowered in this way, they can fight unwanted powers at the local level as a collective people without always having to turn to the government for help."
Irvine is certainly onto something about Libertarianism in Texas. Where else would Ron Paul have such a devout following from liberals and conservatives alike? Libertarians are gaining momentum in Texas as a party of personal freedom combined with small government and less spending.
This year they are joined by the Green Party with a slot on the Texas ballots
- something that hasn't happened since 2002, showing further polarization of ideals and discontent for the current state of affairs. According to the
Texas Tribune
, "Libertarianism is the largest of the 3rd party organizations in Texas, and is the only one to currently have an automatic spot on the ballot. The ballot slot is maintained each time the party gets at least 5-percent of the vote in a state-wide race. The party holds no state or federal offices in Texas. But members of the party do hold about
a dozen non-partisan municipal level positions
- like City Councilman."
While most
Austinites
don't consider themselves Libertarian (the county
leans left
; in the 2010 elections, nearly 60 percent of the county voted for Democratic gubernatorial candidate Bill White, while under 37 percent voted to re-elect incumbent Republican Gov. Rick Perry [Perry won]. More than 63 percent of voters in the county voted for Barack Obama in the 2008 presidential elections) historically and culturally they'd be more likely to agree with Libertarianism ideals of fiscal responsibility and social tolerance than with
Conservative
s' maintenance of traditional institutions and prudence in government.
But while I do agree that Austin values both uniqueness and equality, I believe
Austinites
have been
forced
to keep their power at the local level, what with the rest of the state wishing the city's inhabitants would up and move to California already. Austin fights the state of Texas for greater access to educational funding,
medicare
, and social services. Austin also institutes a local sales tax in juxtaposition to state's stance on taxation and advocates for tighter gun control laws, marriage equality, and most importantly,
environmental protection
.
Find out more about your own political leanings, read about Travis Irvine, and generally
support pizza
at
www.irvineforcongress.com
.